The Partner of Choice for UK Financial Advisers.
REASSURANCE, CHOICE.
FREEDOM WITHIN A FRAMEWORK
ASHL supports independent and restricted advice propositions, so that no matter your route to market, we are here to support you on your journey.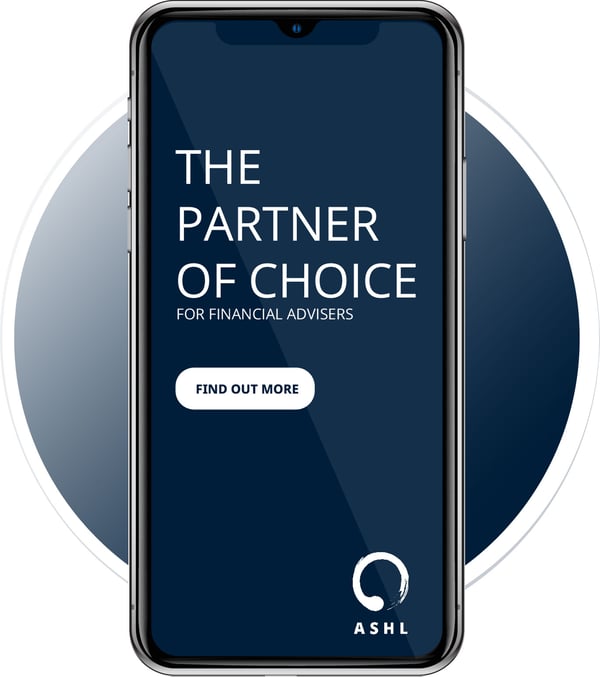 A NATIONWIDE ADVICE COMMUNITY
THE PARTNER OF CHOICE FOR FINANCIAL ADVISERS
ASHL is a Top 10 UK advice business and service provider to Financial Advisers via a network and national model, that is challenging the traditional network models, by providing choice to Financial Advisers.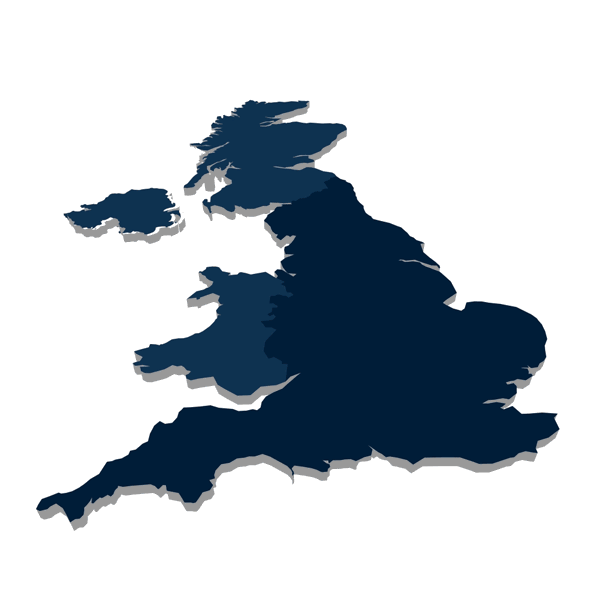 THE ASHL GROUP OF COMPANIES
THE STORY OF OUR ENSO
This blue ensō, is a visual motif that connects the ASHL Group companies through texture and colour. It is a beacon, recognition of the collective strength of the group, reasurance to prospective clients that they can expect support of the highest standard, from dedicated experts.