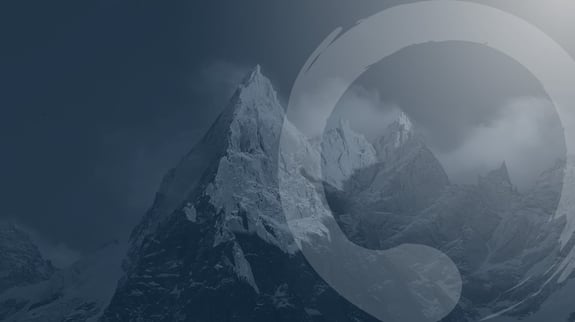 ABOUT THE ASHL GROUP
#BuildingValue
ASHL and its subsidiary companies are owned by a collective of private investors, and its manageable scale allows us and customers to communicate directly and find bespoke solutions to problems quickly.
We offer all the hygiene factors that you would expect from an advice network, the
difference with the ASHL Group, is that we understand that no adviser journey is the same.
We embrace flexibility and individuality.
TOUCH
Flexibility
Flexibility
Via Sense, Lyncombe and Rockhold, we support your choice of proposition based on your client needs.
TOUCH
Individuality
Individuality
ASHL supports both independent and restricted advice propositions, so that no matter your route to market, we are here to support you on your journey.
TOUCH
Reassurance
Reassurance
The right advice, the right charges, and the right risk management for your clients, in an environment where you retain control and ownership of your business and your clients.
OUR EXECUTIVE TEAM
The ASHL executive team has a proven record of establishing and growing profitable businesses in the sector. They have held senior positions in the UK's largest financial advice firms as well as set-up, operated and grown networks.
THE ASHL TIMELINE
A STORY OF SUCCESS

2020

Aquisition of Lyncombe, Sense and NDL Networks completed

ASHL provide lifeline to Network Direct, alongside aquisitions of established networks Sense and Lyncombe, supporting advisers through income novation and reauthorisation, and ensuring continuity for clients.

Restricted proposition established & new advisers recruited



2020

Rockhold fund management proposition founded.

Established to design and oversee investment solutions. Rockhold's core values are transparency, fair charges and choice.

50+ new advisers recruited

~£300m AUM in Rockhold

2021

Integration of staff and systems

Growth of internal staffing alongside aquired staff, offering continuity of support across the wider ASHL Group of Companies.



2022

>400 Advisers in ASHL Group

334 Independent Advisers and 75 Restricted.

>£7bn Assets under influence

>£750m AUM Rockhold

Core adviser support achievements

Ongoing support and application of Consumer Duty.
In excess of 95 hours of CPD activity.
Succession planning engagement.

Industry leading and dedicated CIP support.

ASHL Development Academy established

Creating long term succession planning within our network firms by offering access to trainee advisers and development qualifications for existing staff.

Lync Wealth established

Our national model, offering advice to retail clients.
GET IN TOUCH
SO MUCH MORE.